Tropical heart based in Berlin
Bacana Skincare is a 100% natural cosmetics brand based in Berlin. Bacana stems from the desire to share the beauty secrets from Amazon, a region with a high variety of natural and effective ingredients. Our unique formulas combine the ancient knowledge of the Amazon rainforest tribes with the modern scientific breakthroughs in natural beauty technology.
Bacana means "nice", "great", "surprising"
In Brazilian Portuguese, the word Bacana means a series of positive adjectives such as "nice", "good", "great", "surprising" and "fun".  We believe we all should feel that way about ourselves! Our mission is to create highly-effective natural, toxin-free, vegan, freshly made products. For your daily self-care routine, we carefully select the finest ingredients from the rainforest for their purity, sustainability and skin and hair benefits.
100% Natural cosmetics made in Berlin
We are a skincare brand that unites German efficiency with tropical diversity to create unique beauty products.
Through a strict code of ethics, we also purchase our natural and non-toxic ingredients from suppliers which share the same principles we do.
Bacana is an invitation to discover a natural way of taking care of yourself.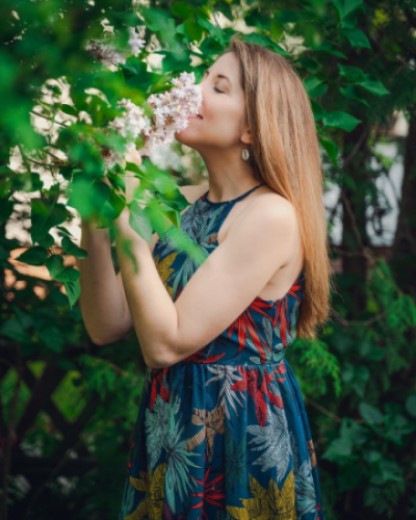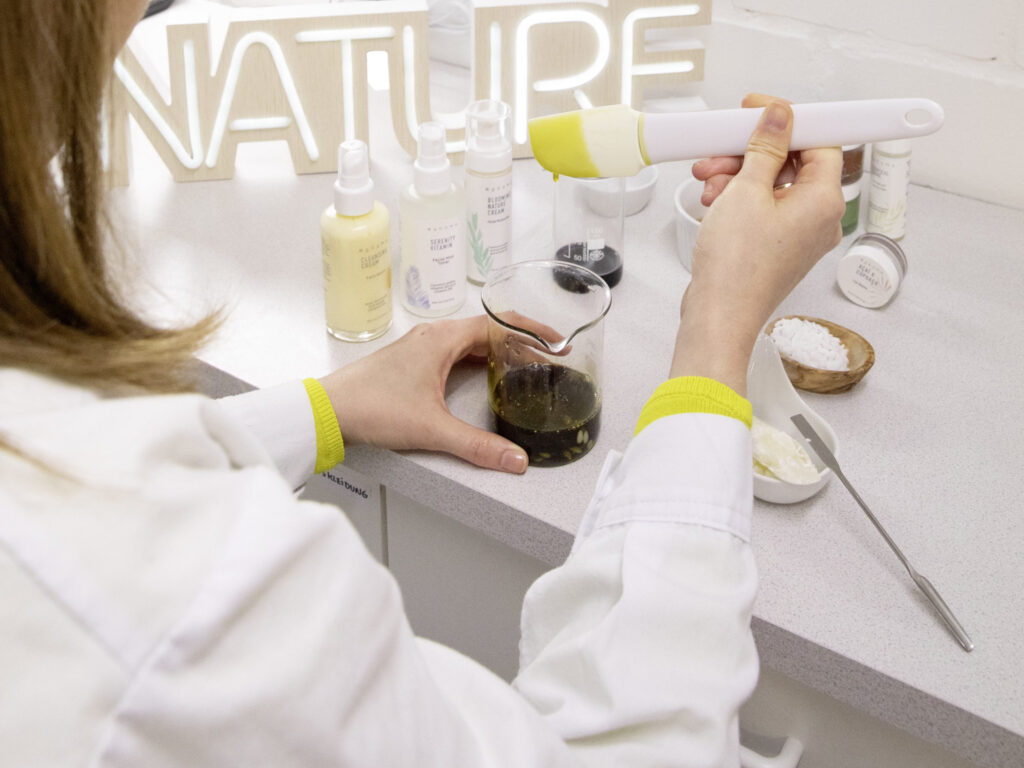 From creation up to production, we do everything by ourselves. Through full involvement at every step of the process, we guarantee the best quality. 
We use science to create effective products
All our formulas are developed from research on the scientific effectiveness of different natural actives and their combinations. Several experiments are carried out until we reach the perfect result: texture, fragrance, stability and effectiveness.
Afterwards, we send them to be microbiological and dermatological tested in specialized laboratories, thus ensuring the quality of the products.
We know there are ways to bring back the rainforest while improving the livelihoods of people.
These green ways are more than sustainable, they're regenerative.
We respect the nature
To fight climate change, we decided to act and support those who stand for the Amazon rainforest. That's why we donate 2% of our revenues to Camino Verde, a  NGO, that restores the rainforest while improving the livelihoods of people of Amazon.
Camino Verde's results are very "bacana": over 200,000 trees planted of over 400 tree species; 50,000 seedlings a year, representing over 100 native species each year; 106 Amazonian families from 5 native communities participating in this project; 118 hectares (294 acres) reforested; 305 hectares (759 acres) of direct impact area.
"I want to inspire people to discover & love a natural way of taking care of themselves."
Through cosmetics, I discovered a different way of sharing love and admiration of the biodiversity of my homeland, Brazil.
One day, I decided to leave my beloved country, where I was a Pharmacist. In 2013, I went to France to learn how to develop cosmetics. Since then, I obtained a Master's degree in Cosmetic Chemistry and worked in different companies in France and in Germany.
Living in Europe gave me the opportunity to discover different cultures and also to reconnect to my roots. Thus, in 2019 Bacana Skincare was born.
With Bacana, I want to share with you the richness from Amazon rainforest. I hope you can feel the care and tradition that went into creating Bacana and that you enjoy using our tropical skincare products as much as I love developing them!
Fernanda