High Performance | Natural | Organic
an alternative to retinol without causing any irritation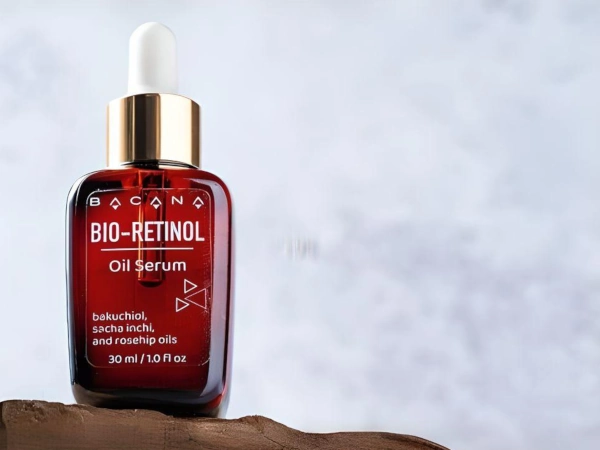 Professionals testimonials

Dr. Lidia Poppe
Bacana Skincare brings scientifically based, sustainable products with a very pleasant galenic! They are part of my daily arsenal of recommendations, both for patients and friends! Care and attention to detail reign supreme here! Definitely one of my favorite skincare brands!
Dr. Lidia Poppe
Dermatologist at Hautarztpraxis

Bruna Andrade
Bacana cosmetics are effective, with ingredients that are clean, conscious and healthy for human skin and the environment. I recommend it to all my patients in Europe and we get great results in terms of smell, texture, feel and reduction of annoyances such as blemishes, rosacea, sensitive skin, dehydration, dry hair and frizz. Thank you for being here Bacana!
Bruna Andrade
Beauty Therapists in Portugal

Vanessa Gomes
I've been using Bacana for over a year now and I'm super happy with the results. As a natural skincare therapist, Bacana came into my skincare life right at the time of my transitions. The brand is what I was looking for to use not only on my skin but to use with my clients, clean, pure and natural ingredients.
Vanessa Gomes
Beauty Therapist in the Netherlands